Last weekend I spent the afternoon at one of my quilt friends, Ebony's baby shower. She's having another little girl & of course with baby girls on the mind and someone as crafty as Ebony, I knew I would be making her something!
Ensley's nursery is chic, nautical theme & absolutely adorable! Being a sewer/quilter, Ebony has made most of the things in Ensley's nursery to include quilts, wall decor, changing pad covers, etc. It was a bit hard to come up with something unique that I figured she wouldn't be making!
First item on the list was the Noodle Head Divided Basket. I also have one of these in mind for Miss Rowan.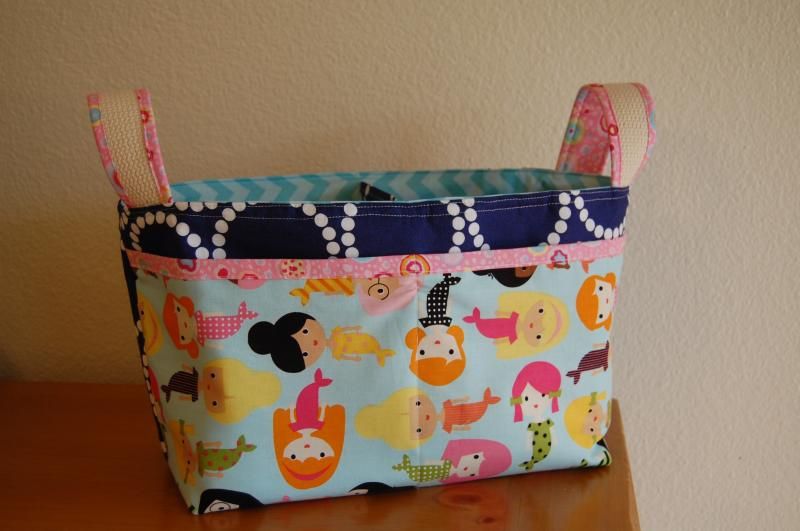 The pattern was very easy to follow & put together, I highly recommend it. It's also fairly good sized & fits lots of goodies!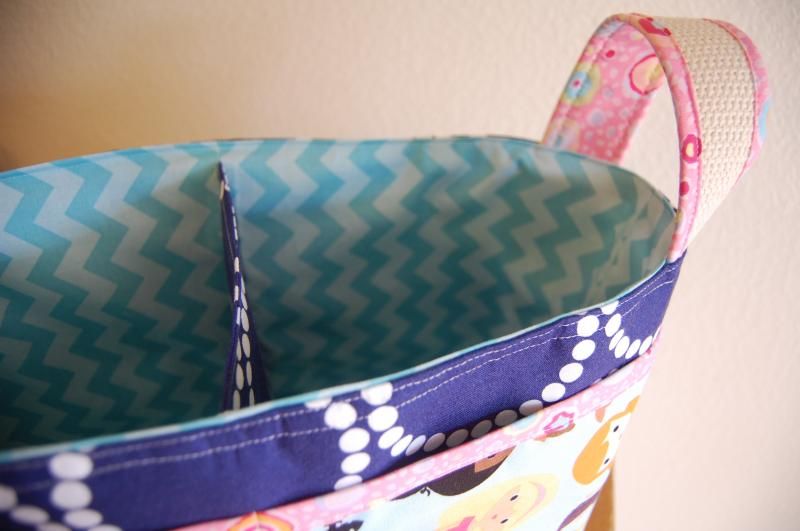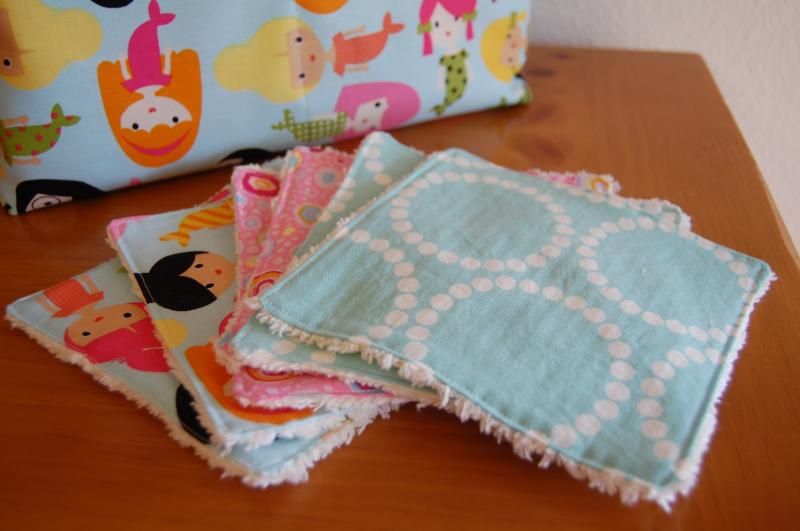 Next I whipped up a nursing cover from this great, simple
tutorial
. It's an awesome last minute project too, since it takes under an hour to complete & only 3/4 yard of fabric. I'll also be making one of these for myself in the near future.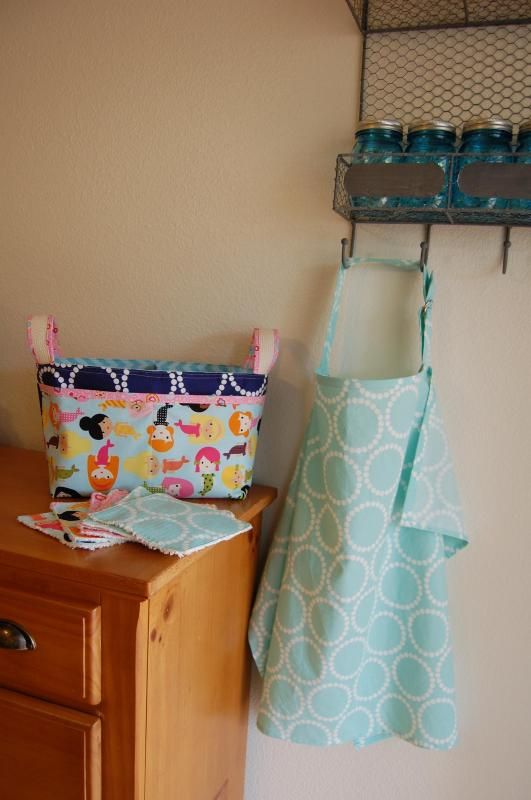 Of course I couldn't show up to a baby shower without some diapers and a few extra goodies, so I stuffed this little basket to the brim!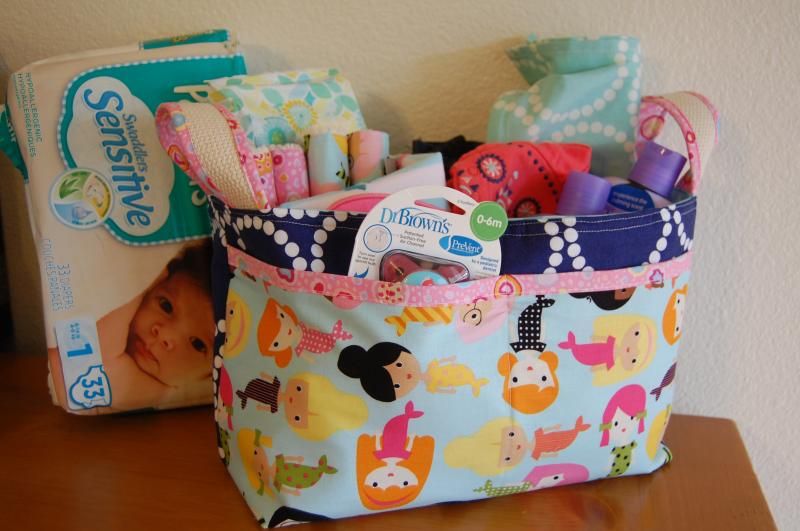 I absolutely love how everything turned out & I think Ebony loved it too! Hopefully Miss. Ensley will approve as well!